MISSION STATEMENT
At N. W. Poole Well & Pump Co., we have 65 years of experience in water well drilling, pump installation, pump service, water treatment and geothermal well drilling, although there are many other services we provide. The mission of our company has not changed a great deal since Mr. N.W. Poole started the business all those years ago. Honesty, competitive pricing and quality workmanship never go out of style. We pride ourselves on giving our community the best quality of work at an affordable, competitive price. Over these last six decades, we have expanded our areas of service as well as the various services that we offer. In everything we do, we aim to make your experience as easy, affordable and as pleasant as possible. Having good, clean water is something we should never take for granted, but it is something we should not have to worry about either. We will take the stress out of your water problems and provide you with an affordable service that has stood the test of time since 1949.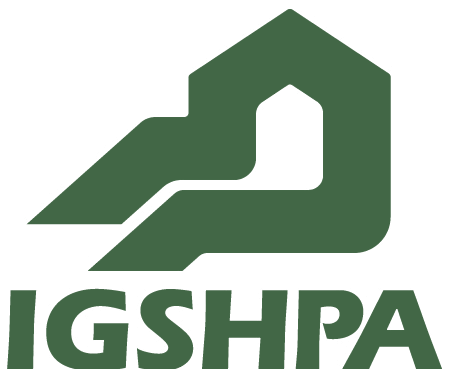 N.W. Poole Well & Pump Company
is IGSHPA certified.